Are you ready to join our team
A team that cares about the community
RESIDENTIAL: Shifts are between Monday and Friday 8 a.m-5 p.m
OFFICES: Hours vary between 5 a.m.-9 p.m.
No Sundays or major holidays!!
Please fill out this application and we will contact you to set up an interview!
The Green Meadow Cleaning Service is growing and looking for our next rockstar!
What you get from us!!
Pay is between $15.00 and $19.00 per hour
Fun work environment
Weekly Pay
Direct Deposit
Customer tips
Bonuses and cool incentives
Paid vacation (full-time)
We offer Medical, Vision, and Dental benefits (full-time after 90 days)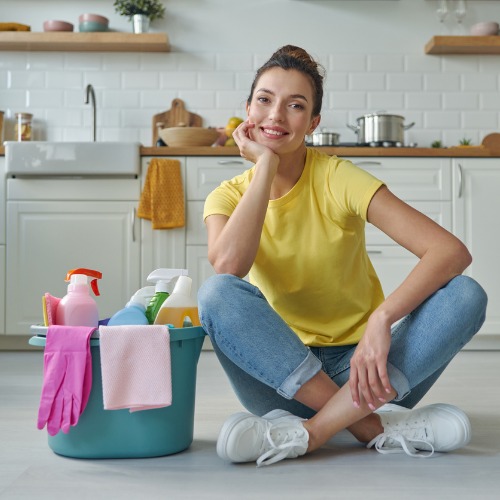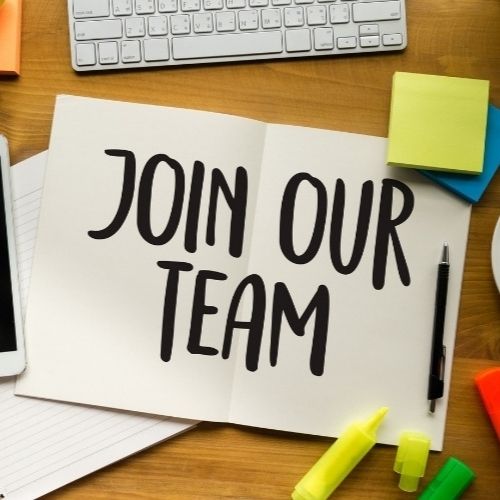 What do we need from you?
We need people eager to make a difference in people's lives.
We need people excited to become part of our team
We need people who want the opportunity to work their way up our ladder.
We need background checks clear of violence and theft.
We need people with valid driver's licenses and vehicle insurance.
We need people that are reliable, and detail-oriented.
We need people who are drug-free.
Must be able to stand for long periods of time.
We need people who are comfortable working around pets and working alone, as well as with other team members.
We need people able to drive and work in Johnson City, Kingsport, and Bristol.