Why Hire Green Meadows Cleaning Service
A company that cares for you!
Green Meadows Cleaning is a fully bonded and insured cleaning company. This ensures all customers the extra security they need for a piece of mind.
All of our employees are professionally trained and fully vetted upon hire. They undergo an extensive hiring process for your safety and security.
Green Meadows Cleaning goes the extra mile in training all employees in having excellent customer service skills. We value our customers and our customer service skills show it!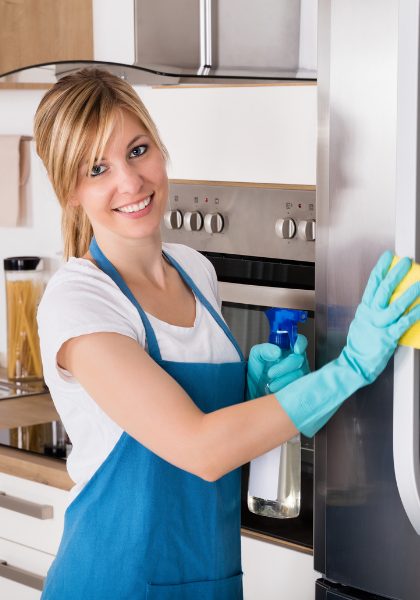 Recurring Cleaning Services
Have you ever noticed that when your environment is clean that you feel happier, healthier, and more motivated? Hiring a professional cleaning company is the ultimate luxury for your body, mind, and soul, and of course your home.
We all want a luxurious lifestyle and it doesn't have to be a pipe dream. We have several packages to best fit your lifestyle and needs. From basic home cleaning to deluxe deep cleaning packages, together we will build the best house cleaning plan that will provide you with the flexibility to customize as you need.
Keeping your home clean is important for all aspects of your life but so many people hate it. WE LOVE IT! Enjoy a real professional clean with Green Meadow Cleaning every week, every two weeks, or once a month.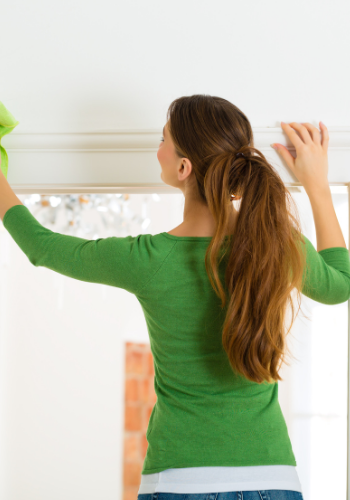 Our deep clean service is a complete home cleaning makeover. It will make your home sparkle like it is brand new again! In a deluxe cleaning, you get everything that is listed in the recurring packages, PLUS:
Wet wash baseboards

Wet wash door frames and doors

Wet wash ceiling fans
Due to our insurance regulations, and to protect your furniture, floors, home, and our staff, heavy furniture can not be moved by cleaning technicians. If you like for us to clean behind your furniture, please have someone available to move it for us.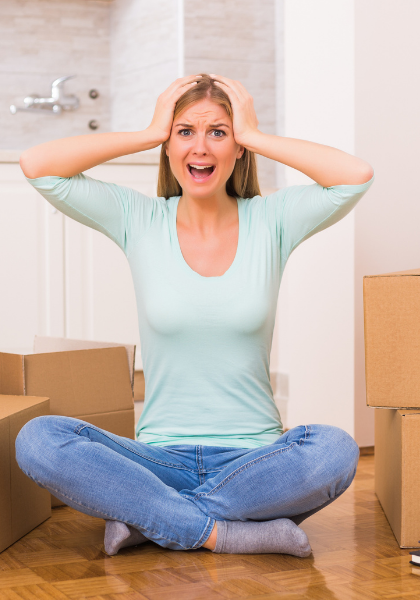 Move-In/Out Cleaning Services
We take the stress out of the mess because we know moving into a new home is stressful. Add cleaning to that and it gets even more stressful! Whether you are moving in or moving out, we will clean every inch and corner of your home! From inside the cabinets, appliances, baseboards, and normal general cleaning, we can make moving day a little less exhausting. We look forward to helping you with your cleaning needs!
We are currently updating our online booking system for our pre-listing cleans move-in/out cleanings. To request an estimate please call our office at 423-207-0268 or fill out the request an estimate form online. We will contact you within 24 business hours to schedule your cleaning or estimate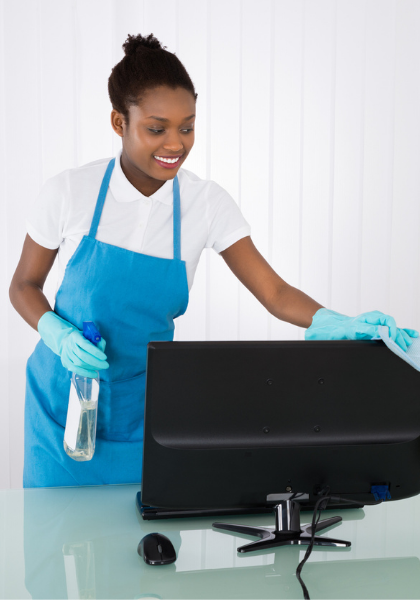 If your staff is too busy managing the day-to-day operations of your office to clean, then this is the plan for you! First impressions and a clean healthy environment are crucial in any business. Achieve more productivity, performance, and fewer sick days, by maintaining a clean work environment.
We have often heard that you "Never get a second chance to make a first impression" so make your first impressions count!! The key is always being prepared. I know how difficult it is to manage day-to-day operations while trying to make sure everything is clean and safe for visitors and your staff. It can be difficult to balance, but it doesn't have to be. If your staff is too busy managing the day-to-day operations of your office to clean, then this is the plan for you!
As a local business owner, I know how important it is to keep your office clean and sanitary for your staff and your clients. One way that I support other local businesses is by providing a company and a team to maintain your office cleanliness. I do not want an amazing potential client or employee to look elsewhere because your business is not clean.