Professional House  Cleaning Services in Johnson City, TN
"*" indicates required fields
Professional House Cleaning Services in Johnson City, TN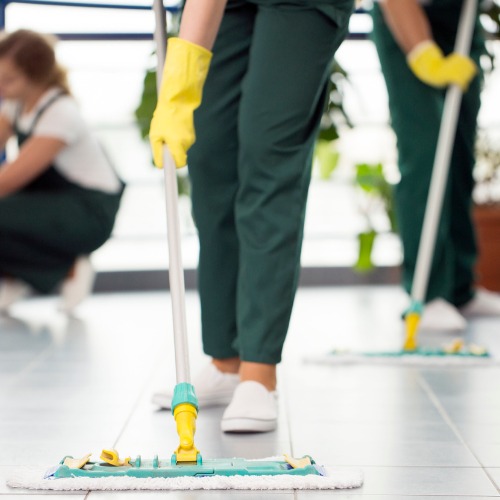 Cleaning Services For
Busy People
More time for "the good stuff"
Exceptional Home Cleaning & Maid Services
See What Our Customers Are Saying
Becca Ward
July 12, 2022.
Taylor with Green Meadow Cleaning is simply AMAZING! Our house is spotless each time she leaves. She is friendly, professional, and punctual. The office team has also been wonderful with communication and answering any questions. I am very picky when it comes to my home being cleaned; Green Meadow Cleaning has exceeded all expectations!
Candice Dalton
July 5, 2022.
our house always looks and smells wonderful after each cleaning. We have fur children and the first thing I notice is how clean the patio glass door is from the doggie slobbers.
Green Meadow has always been great for us. The girls they sent were very responsive and worked with what we needed done on our recent deep clean. It was done well and it was done right. Can't recommend enough!
We have been using Green Meadow for a few months now (bi-weekly cleaning) and are very happy with the quality of service both from the cleaning staff as well as administrative staff who were so thorough in ensuring we were matched with the right cleaner and had a positive experience.
Suncrest Street
May 3, 2022.
Fantastic and professional cleaning services. Will be using Green Meadow Cleaning Services in the future.
JCatherine Herbert
April 29, 2022.
Very professional, gave an estimate up front and stuck to it! Cleaning crew are friendly and diligent. I've used other cleaners in the area, but I am quite pleased with Green Meadow cleaning!
Bridgett Cooley
April 10, 2022.
Jalyn and Angel cleaned our house the first time we hired Green Meadow, and they did a fantastic job. They were very attentive with details like cleaning around and in between the handles of the bathroom faucets and around the edge of the sinks…it's truly the little things that make such a difference. That is exactly what we've been looking for in someone, and we so glad we finally found it! We did decided to sign on to Green Meadow's biweekly cleaning schedule, and Angel came to our house the second time. Again, she paid attention to small details and did a wonderful job. Seeing that they've done such a great job with our personal home, we will now be hiring them when we get ready to list a home for the market (we're realtors, and that is a complimentary part of our listing package)!
Steve Wilson
February 9, 2022.
So glad to find Green Meadow. Very thorough cleaning job, attention to detail and courteous, professional people that show up on time! Hopefully we can stay on Jada's schedule forever!
We're your best choice because you deserve the best!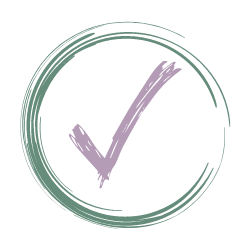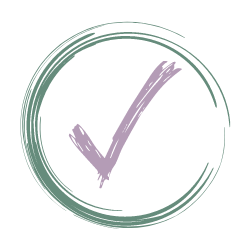 Bonded & Insured
Your trust is important to us. Green Meadow Cleaning Service is a licensed, bonded, and insured professional cleaning company that you can depend on.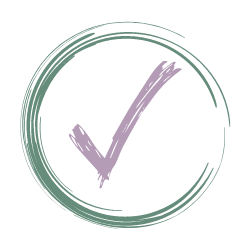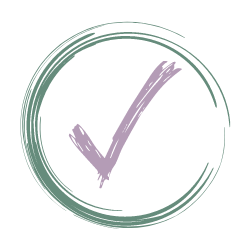 High-Quality Standards
We never settle for less than the best. Our cleaning services come with a 100% satisfaction guarantee. If you are ever less than thrilled with our work, call us and we'll fix it right away.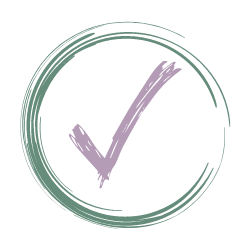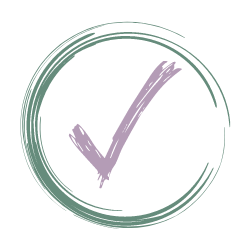 Qualified Staff
Each member of our team is vetted, verified, background-checked, and fully qualified to keep your home or office sparkling clean.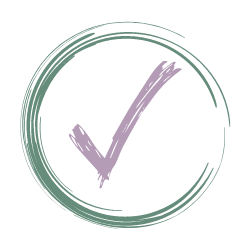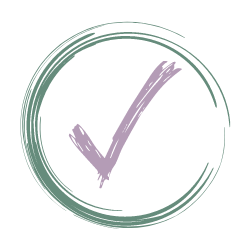 Customer Service
Green Meadow Cleaning Service in Johnson City, TN, is known for going the extra mile for our clients. We provide the highest quality cleaning and customer service available.
Ready To Take Back Your Weekends?
Get your free, no-obligation quote now!
When We Do The Cleaning You'll Have More Time To Enjoy Johnson City!
Everyone is busy these days with long to-do lists and less and less time for the things that really matter in life. Green Meadow Cleaning Service knows this and we're here to help! Our cleaning services do not just deliver a great house cleaning, but also free up some of your time so you can get on to the good stuff life has to offer!
Explore 11 historic buildings at the Tipton-Haynes State Historic Site. With over 45 acres of natural beauty, including a limestone cave, natural spring, nature trail, and more, Tipton-Haynes is the perfect spot for a day of celebrating our regional history and relationship with nature.
Experience the exciting history of American railways at the George L. Carter Railroad Museum. Sprawling across 5,000 square feet of exhibit space, you can find historic prototype railroad memorabilia, toy trains, model railroading locomotives, and more.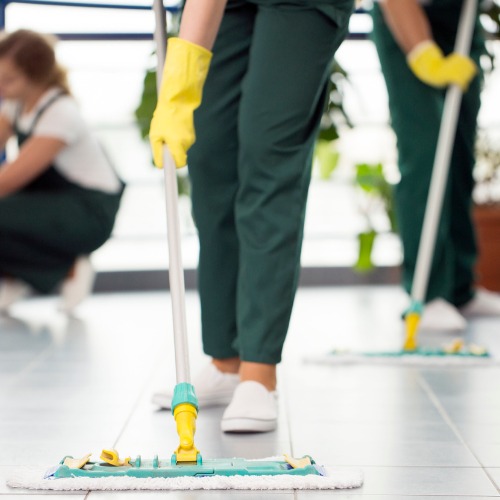 Most Trusted house Cleaning In Johnson City!
Proudly Serving: Johnson City, Jonesborough, Piney Flats, Blountville, Kingsport, and surrounding areas